Hannah Ministry, an autonomous organisation within the Anglican diocese of Byumba in Northern Rwanda, wishes to encourage individuals, churches, business groups, grant-making trusts and other specialty organisations to commit to three year sponsorships of child-headed orphan families. The sponsorship will be administered by the UK charity, Friends of Byumba Trust (UK Charity Registration Number xxxxx), set up to encourage such humanitarian initiatives within the Byumba area.
Is an association of Christians which started its activities since 2005 by Late Mme Uwamariya Victoire With the following activities:
To provide the psychological, economical and spiritual care to orphans and vulnerable children and youth based on Christian faith.
To contribute to the education of orphans and vulnerable
To prevent the violence and discrimination of orphans and vulnerable children.
To contribute to the reduction and abolition of sickness of contaminated children with HIV and AIDS infection
.
Those are the following key points we made:
We visited and contributed to make a Christian hope and faith to the orphans and vulnerable children.
We constructed 2 equipped houses for 2 families of orphans.
We trained 42 single mothers and 2 boys about vocation skills.
Every year from 2005 we feed 37(breakfast and lunch) orphans and vulnerable children.
Every year from 2005 we give health insurance to 100 orphans and vulnerable children.
We gave the poligge flour to the Vulnerable children born from contaminated parents and we visited them in their families.
Because of lack of enough fund, after The passing on of late Mme UWAMARIYA VICTOIRE , We are not yet getting the others person who can take her duties. Therefore there are some activities which is not working or performing as well.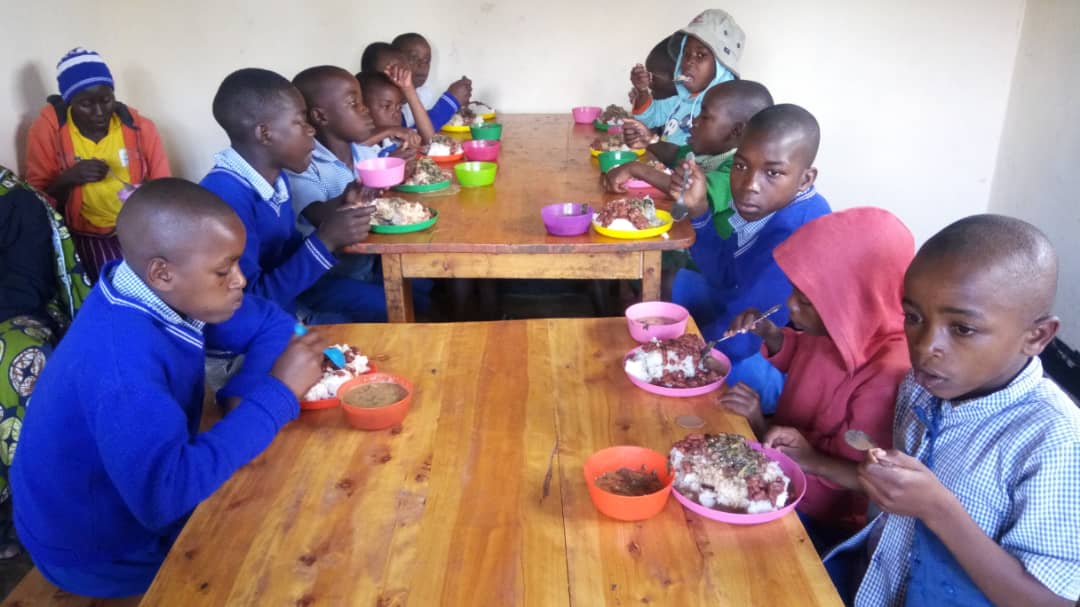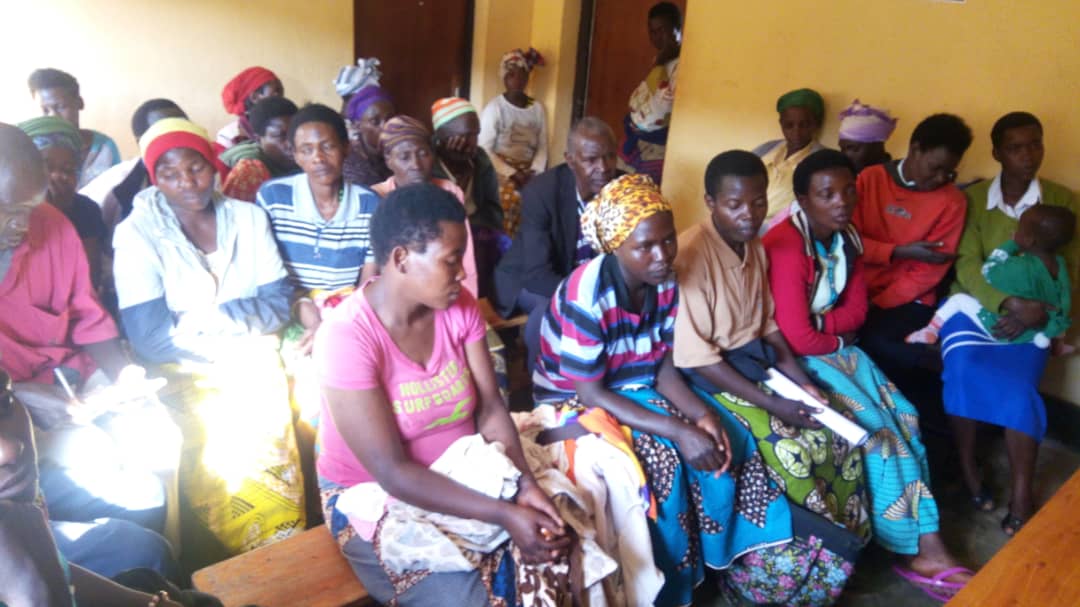 Because of the genocide against Tutsi of 1994 in Rwanda, many children were left alone and destitute. Later, it was discovered that majority of those orphans were victims of HIV/AIDS. They don't have homes and yet some being head of families at 10-12 years old, no food, no health insurance, no schoolings, none to listen and pay attention to them, etc…
HANNAH MINISTRY TUMURERE, since its creation, Hannah Ministry aims to respond to the various needs of orphans, vulnerable children and youth (OVCY) with a multifaceted approach, which aims to meet the basic needs and prepare them to face the future.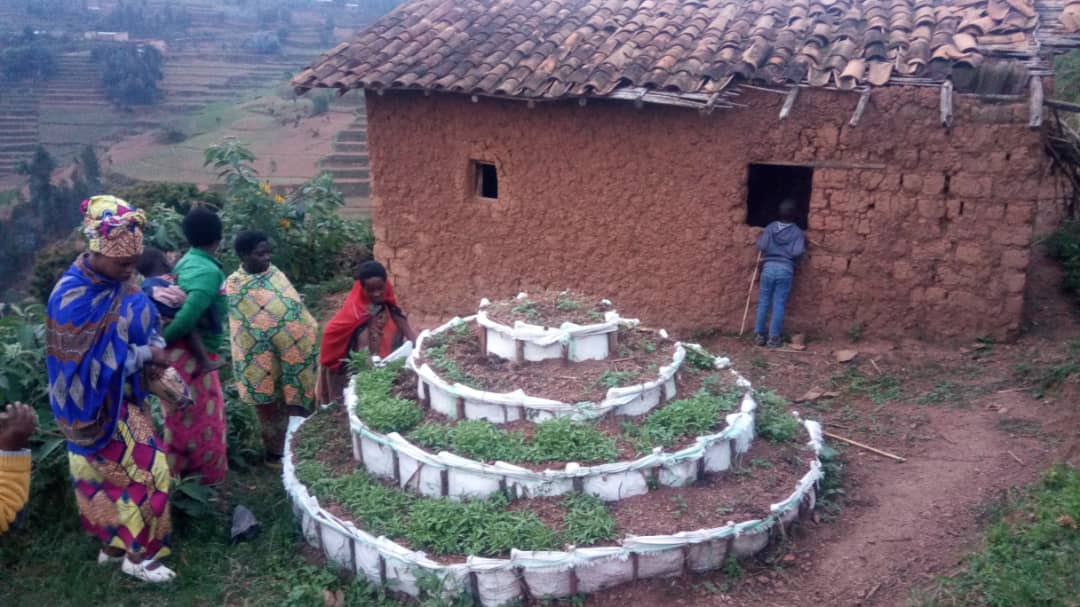 This including health where we care and help the children living with HIV/AIDS; Education and psychosocial support where we focus on holistic capacity building. In this area Hannah Ministry has trained over one hundred children in different fields in order they can get skills which can help them to be active and self-supporting.
The following subjects have been areas of the trainings: sewing Machine in different design, (special for baby materiel full package ), Paper bags, Post cards, Baskets, Earrings, and other different handcrafts. Most of the children trained are now capable to find solution to their needs; either through group collaboration or by individual. They have initiated their own income generating activities.
What we do
The Hannah Ministry programmes aim to achieve the following by the provision of practical support: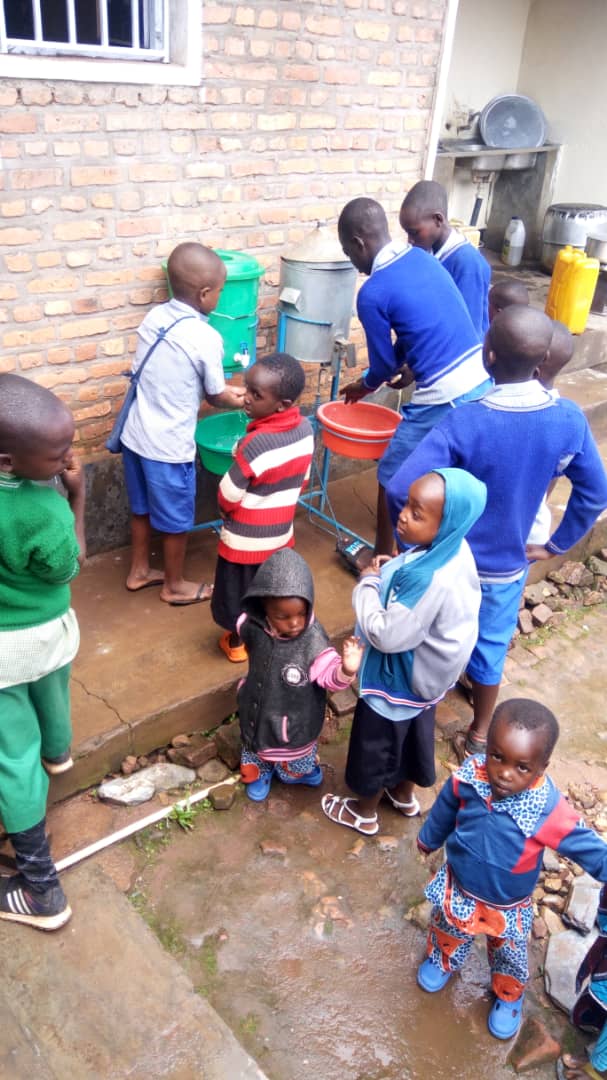 Education
In Education Hannah Minitry Tumurere provide the school materials to orphans and vulnerable students which make them confident before other students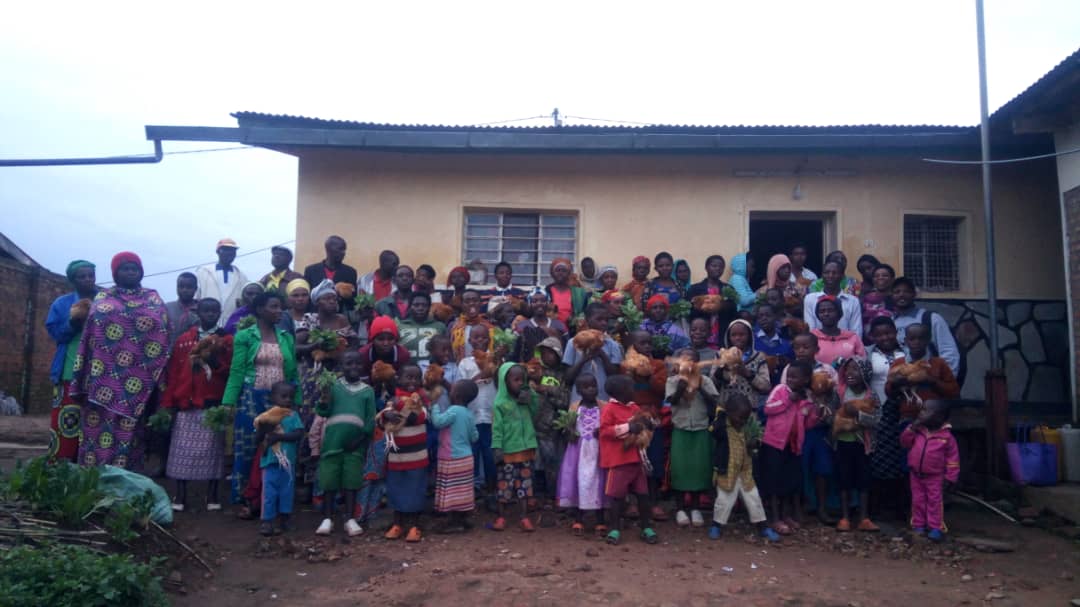 Social
Hannah Ministry create a culture of taking responsability by giving hens to the families and children which helped them to start small business and helping each other.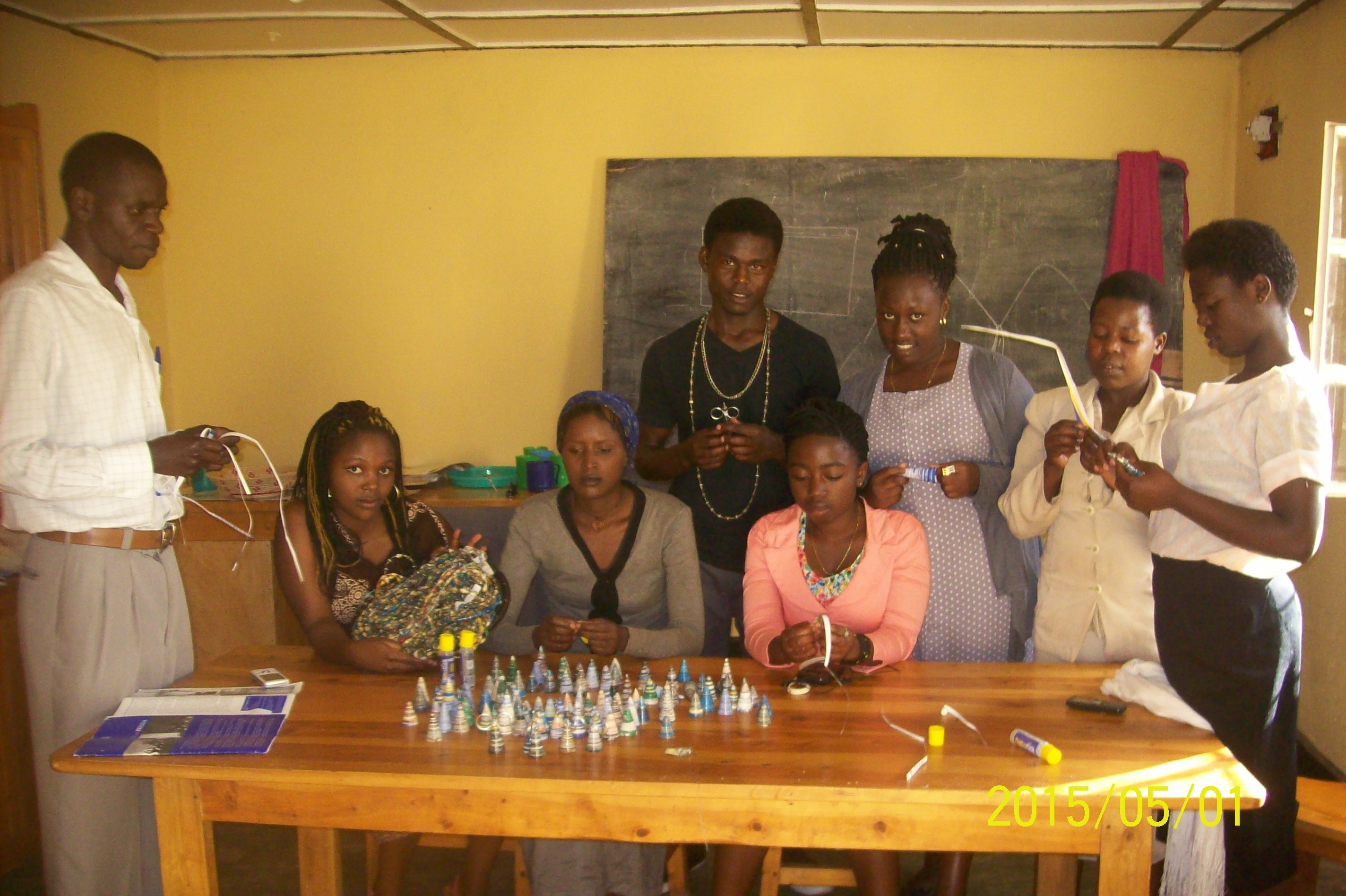 VTC Studies
Hannah Ministry Tumurere helped some children to study technical studies by short courses which helped to create some innovations and make some money for helping their famillies.
Board Members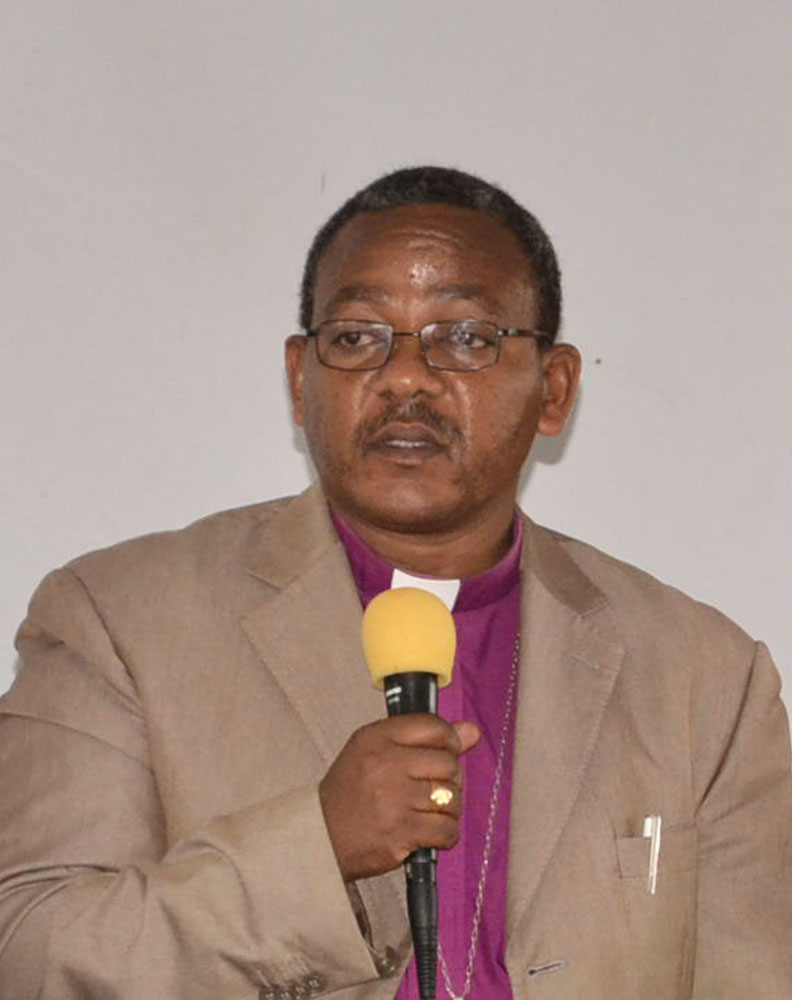 Bishop NGENDAHAYO Emmanuel
President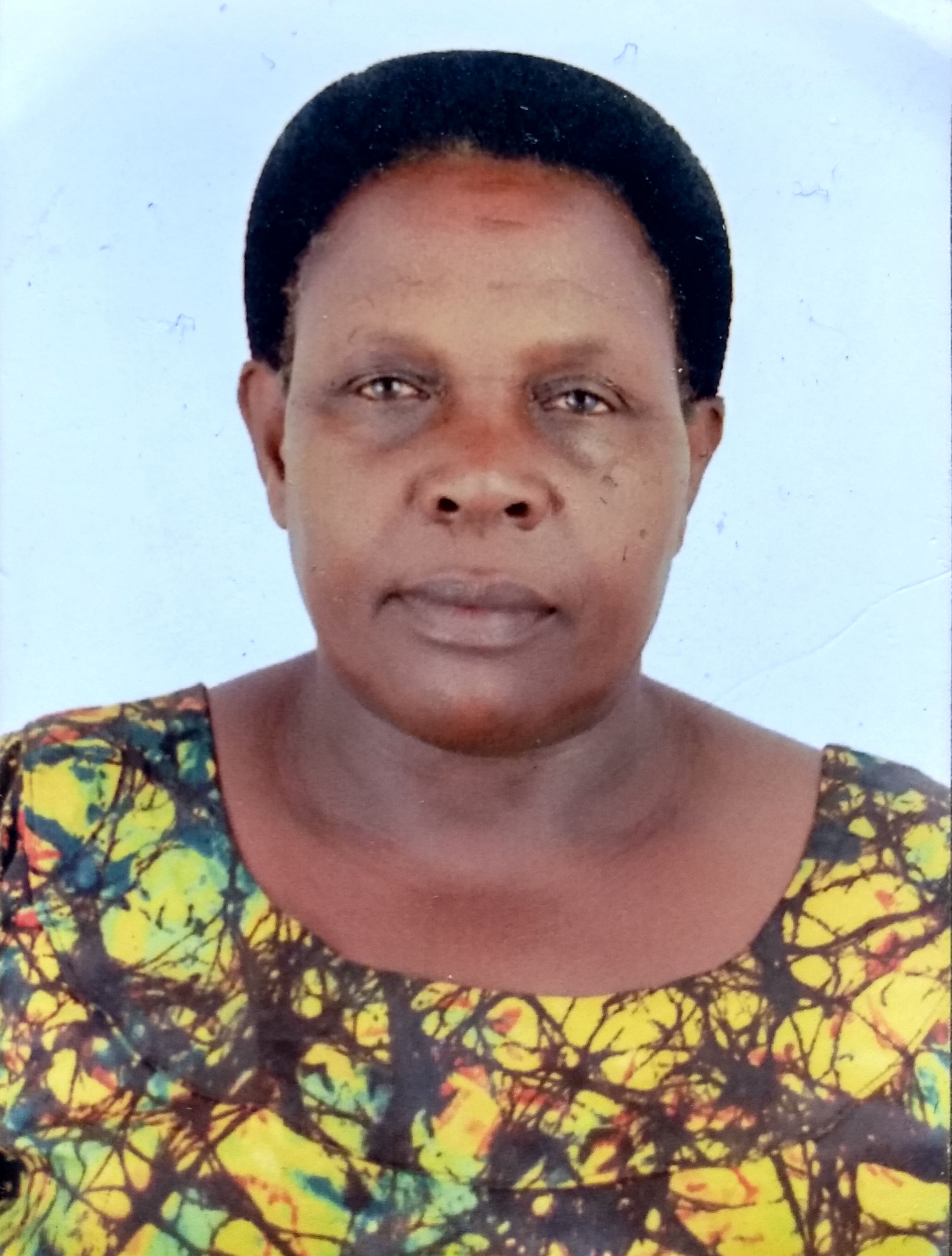 MUKANGIRUWONSANGA Agnes
Vice.President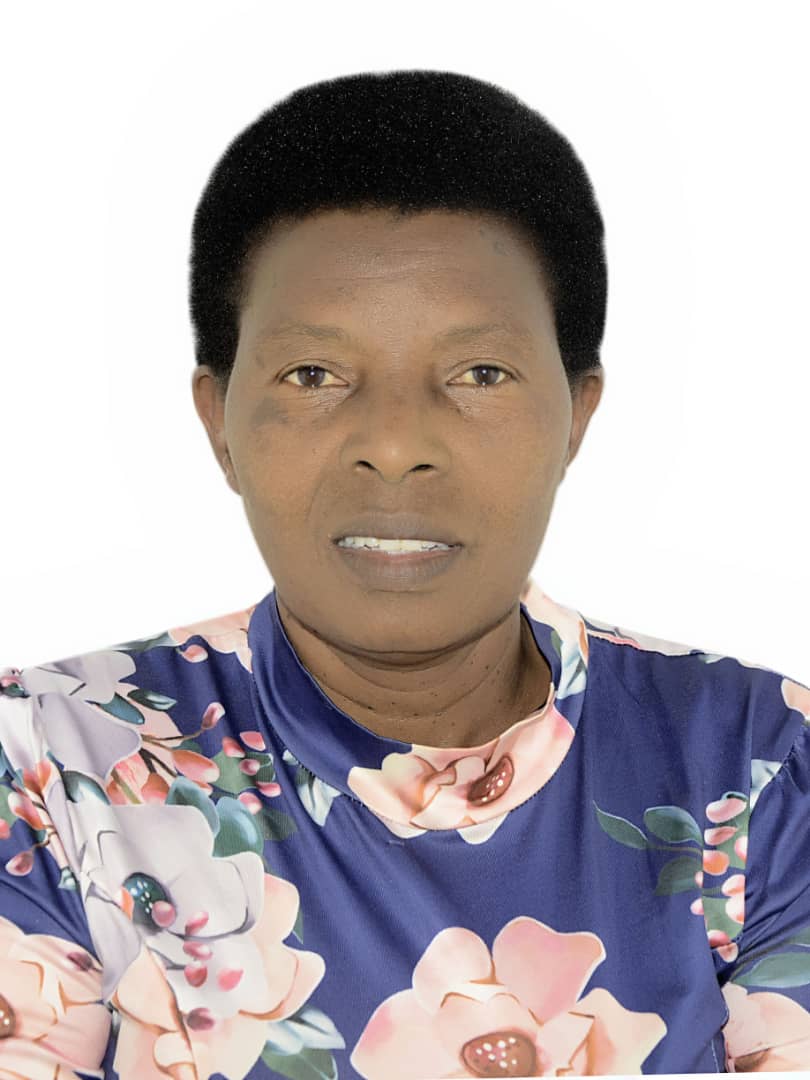 NIYOYITA Verena
Secretary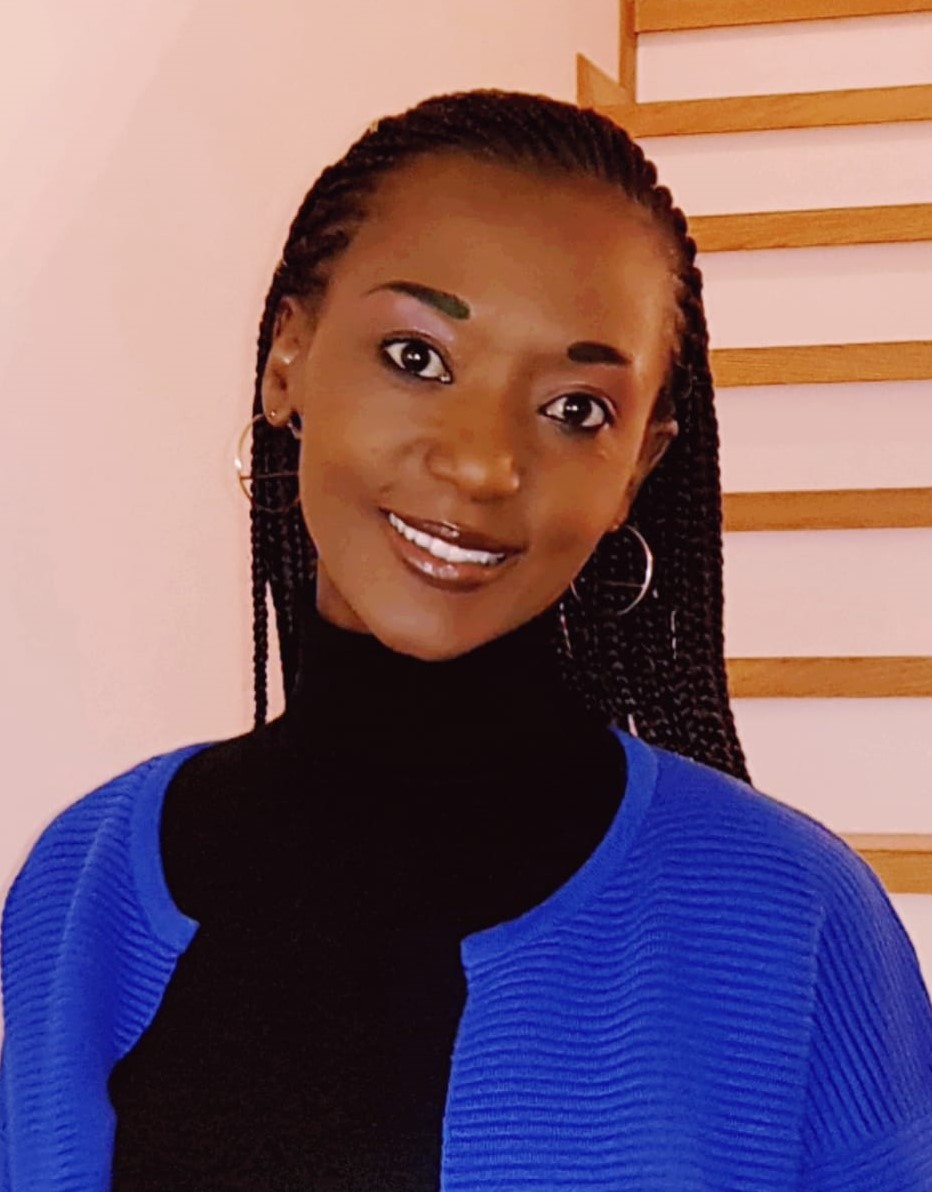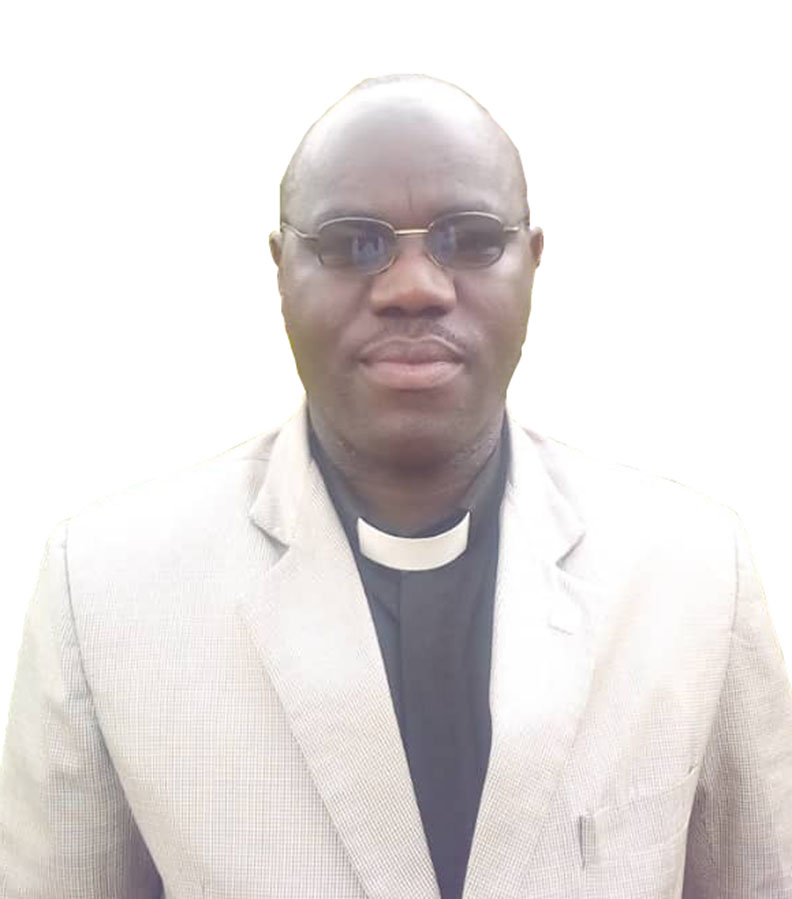 Pastor.NSHIMYIMANA Thadee
Councelor
Our Parteners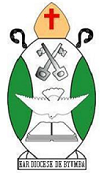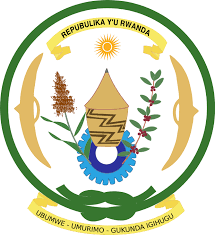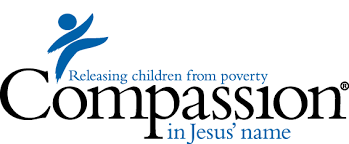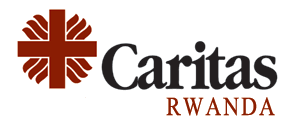 Contact Us
Rwanda-Northern province-Gicumbi-Byumba
+250788417655/0785047634/0788728816
Your message has been sent. Thank you!